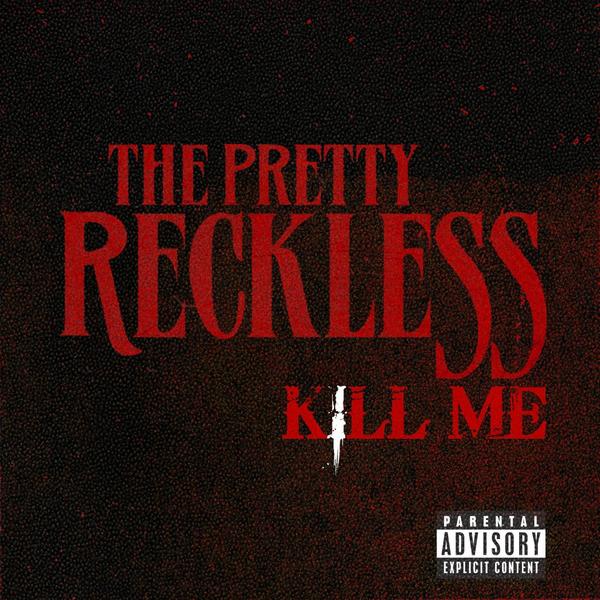 The Pretty Reckless are one of my favorite bands and let me tell you why. Taylor gives no fucks, bitch is over here singing about having sex with a priest, smoking, drugs and all these other X rated topics and the ho ain't even 18...well wasn't when all those things were released. On paper it sounds like TPR would be a corny ass mess but Taylor somehow makes her repetitive lyrics get stuck in your head.
There's no snippet for "Kill Me", there's no preview for the video, there's absolutely nothing but judging from the title it's gonna be a masochistic anthem with a guitar in the bridge making you jizz ya pants off.
You can expect "Kill Me" to be released December 11th, little over a week from now. Let's hope it doesn't leak though because I kinda wanna wait til then and just appreciate it for it's glory........ hahahaha you didn't believe that did ya? Leak that bitch, I don't wanna wait a week, fuck I look like?