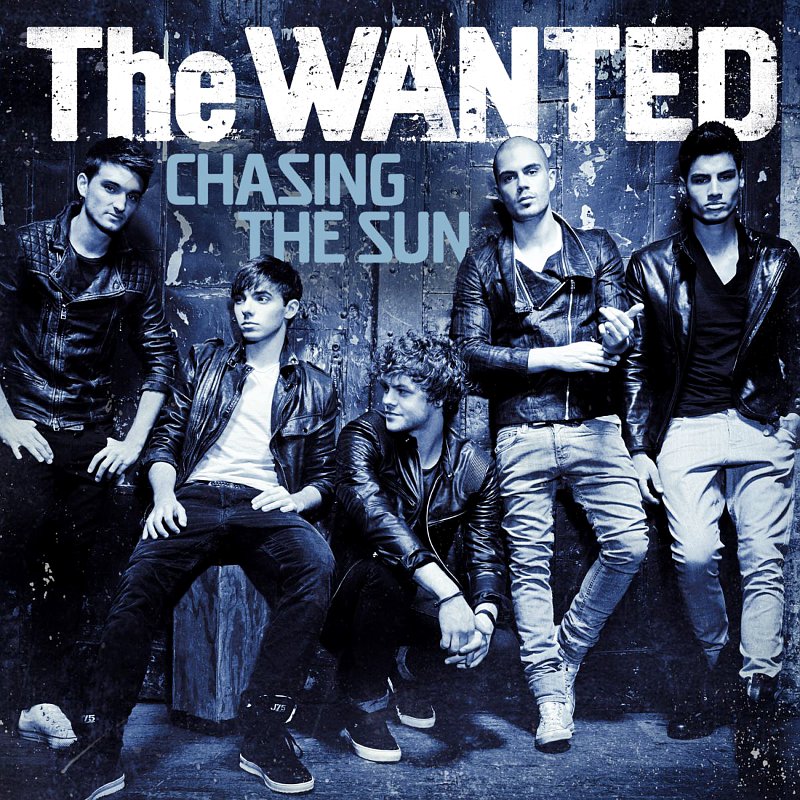 UK's sluttiest boy band is back with their second US single "Chasing The Sun"
I don't know who produced, I'm not gonna google it either, the song is very basic, generic, uninspiring, blah blah blah... yet it's so adducing. The "oh oh oh oh" which is shamelessly plagiarized borrowed from their current hit single "Glad You Came" is still extremely catchy and better than your favez entire meaningful discography.
The salacious quintet premiered their vampire meets Britney Spears "Til The World Ends" video yesterday. In which, all they do is walk around, say some lines, and smooch some random chicks they pick up in random places. Oh, and let's not forget there's that whole plot about the tattoos that no one but me paid attention to.
The video is close to one million views on their YouTube channel, which only assures us that it's going to be another smash.
Watch the video below!