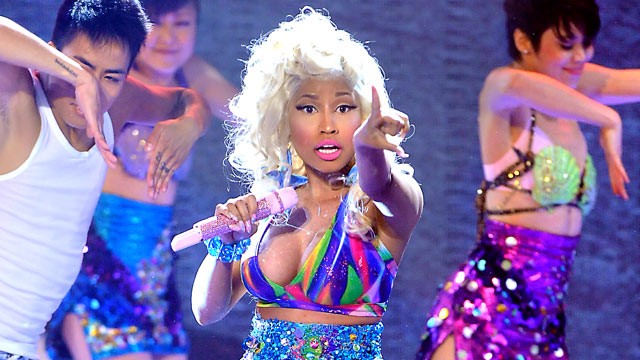 Remember when Nicki told JLO she was coming of her American Idol seat back when she was promoting "Starships"? Well I do and it was fierce of her to say and now it seems Ms. Minaj has officially snatch the seat off of that hasbeens' slutty cougar hands!
Shaking and crying. Queen of Pop, Britney is gonna be on the XFactor this September and the QUeen of Plastic Rap, Nicki Minaj is set to be the new judge alongside Mariah (who?) for the next season of American FlopIdol.
My body is ready.
I hope her Starship flies this time.